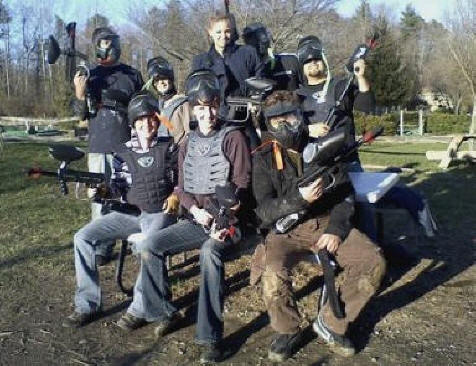 Wolverine is the best and safest field for groups of all types
OUR FIELD MEMBERSHIP PROGRAM
Membership is $180.00 per year. Members do not pay a field fee or Air Fills on regular walk on days.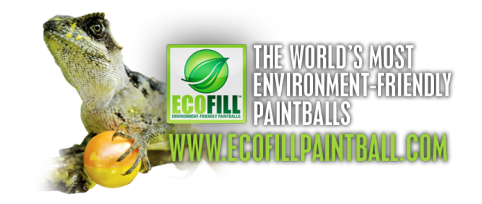 THE WOLVERINE DIFFERENCE
We are very picky about the Products, equipment and even the staff we put on our field. That is why we use the highest quality paintballs and rental gear. We are the only paintball park in Western North Carolina that uses 100% biodegradable ( no oil) paintballs exclusively. And we are one of only two fields in all of NC that is recognized by Tippmann, "a world leader in paintball" for using only Tippmann markers in our standard rental fleet. This has earned Wolverine a field sponsorship from Tippmann Sports. We are one of only a few paintball parks in the region that offer 50 caliber paintball thus allowing players as young as 8 to play. Wolverine is the only paintball park in the area with an experienced professional (not working for paintballs) Ref staff. Some staff members are CPR and emergency first aid certified and we are insured (certificate available upon request) . We are the only local paintball facility to offer our customers an easy access parking area. We work very hard to keep customer satisfaction at the highest levels and when you compare our prices and everything we have to offer with any other field, Wolverine is the obvious choice.